Your business cards always up to date
and always with you !

Automatic
Your contacts are always up-to-date (phone, email, address…).

Reliable
No more lost business cards, always reach the people you want to.

Secure
All your contacts are secure and encrypted.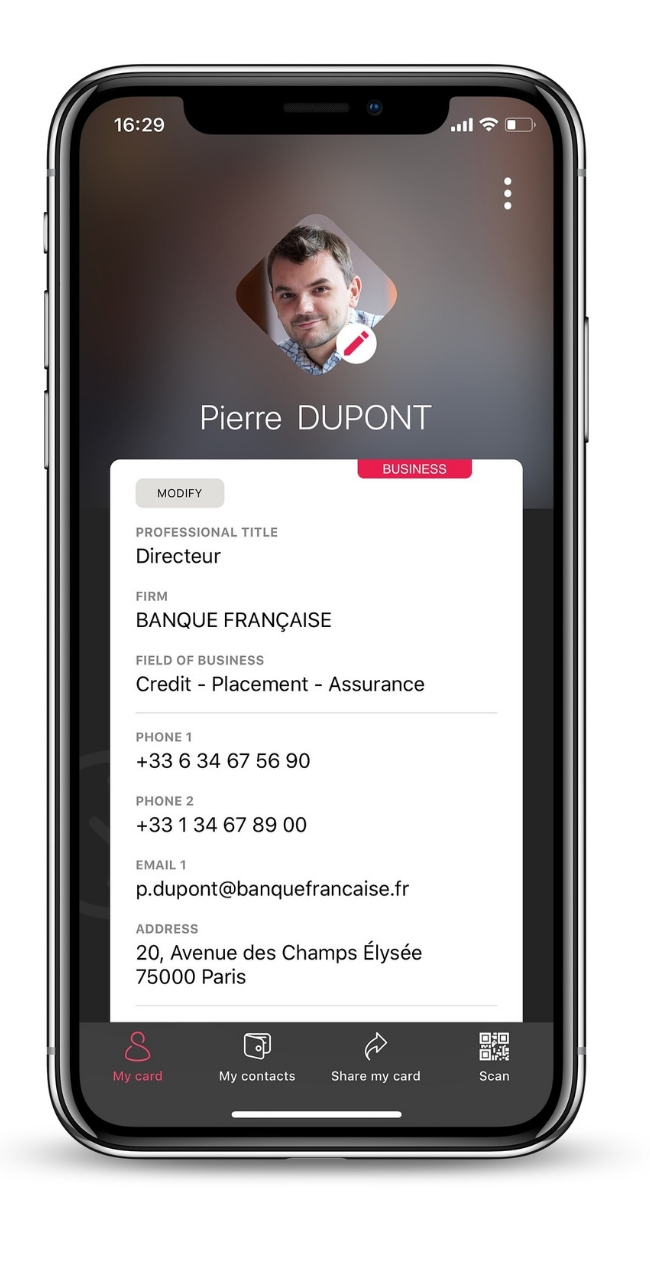 Features
1

Create your own business or personal card

2

Update your business or personal Soonder card

3

Send your card by email, sms or QRcode.

4

Receive Soonder business cards from your contacts

5

Access your contacts in your Soonder contacts list

6

Directly phone, email or text your contacts

7

Share business cards from your Soonder contacts

8

Add personal notes on received cards

9

Check your Soonder contacts list history
The most reliable link between your contacts and yourself

Clever
Stay focussed on your work. Soonder does the rest.

Efficient
Do not waste time searching for business cards. All your contacts are saved in one place.

Dynamic
Follow real-time changes made by your contacts.
Why do users recommend Soonder ?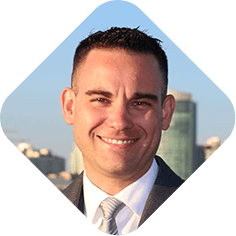 Peter, a foreseeing entrepreneur
When we moved our offices, I simply updated my business card in Soonder so that my professional network would be able to keep in touch.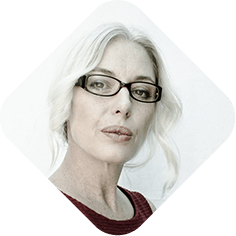 Alexandra, a dynamic salesperson
With Soonder I no longer waste my time looking for my clients' numbers. Every contact is saved, up to date and organised. It's such a time-saver.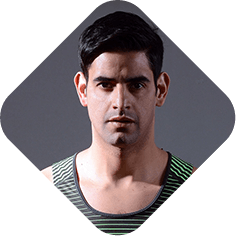 Steven, a motivated Basket coach
Ever since installing Soonder organising training sessions is much easier. I don't have to check contact details as the phone numbers of the players are always up to date.
Lewis, a very busy globe-trotter
When I change my phone number I no longer have to text all my contacts to warn them. Thanks to Soonder, I simply update my personal card and stay reachable, automatically. That's so cool !
Download Soonder:

Available on Google Play

Available on App Store
Available in 4 languages : Fr, En, De, Es